Cosi Italiani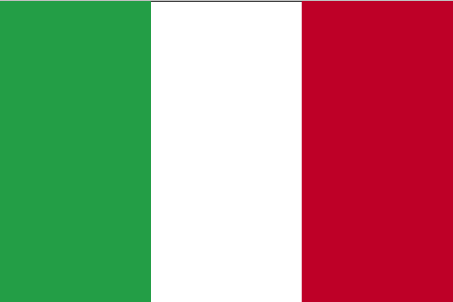 Bon Giorno, howdy, hola, Bon Jour
Rome, Venice, Tuscany and the Transit of Venus - June 2004
Retrace our trip to Italy and visit Rome, Venice, Florence and the Tuscan countryside. Check out antiquities such as the Roman Coliseum, the Vatican and St. Peter's Basilica. Stroll down the Via Imperiale as the Ceasars once did on their way to the Roman Forum.
Check out the sights as we travel by train from Rome to Venice. Take a trip back into time when Venice was a powerful ocean-going nation on the Adriatic. Marvel at the city's layout that began on a swamp as protection against invaders. The Doge Palace, St. Mark's Plaza and Grand Canal are just some of the sights to behold here, on foot and on a gondola
Relax in the tranquil Tuscan countryside as we explore Florence, San Gimignano and west to the Tyrrean Sea, the birthplace of the Estrucan Empire, Italy's original civilization. Beautiful sunrises and sunsets, along with stunning vistas of countrysides laces with vineyards and dotted with castles and villas await your eyes as we motored the backroads of Tuscany.
---

---
Need more information on Italy and these sights? Start here.