The Art of Anthony Galván III
The list below highlights pieces created in media such as graphite, color pencil, watercolor, pen & ink, photography and various printmaking techniques.
All works are available for sale. Commissons are accepted.
Christmas Specials - Picassos 4 Peanuts
- under $300, framed or unframedo
Goleta Valley Art Association Picasso 4 Peanuts, under $300, check it out.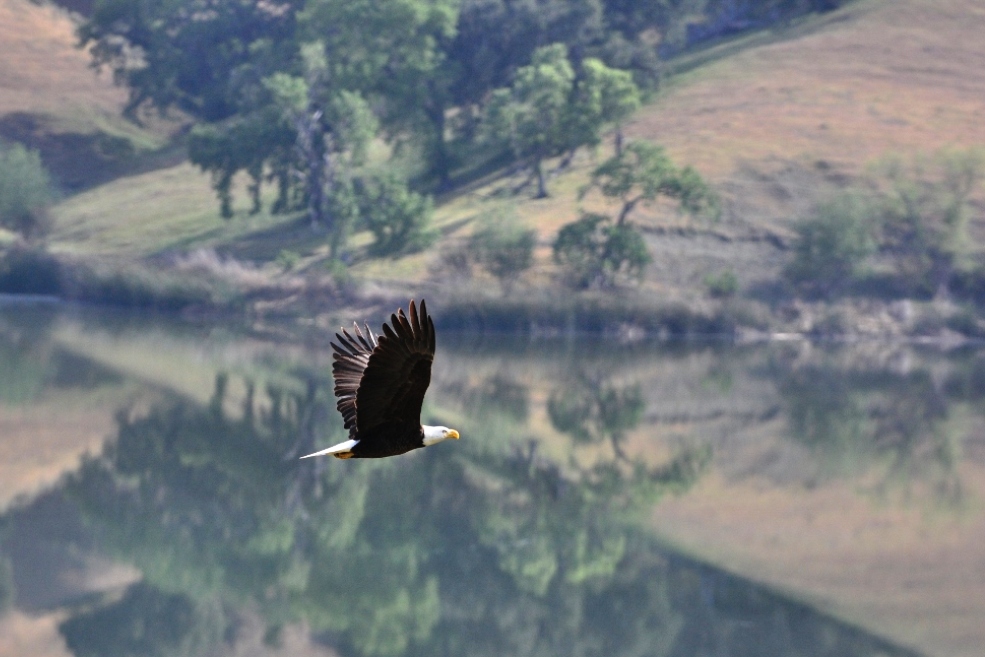 This image of an American Bald Eagle is in the 2021 calendar being offered by the Wilding Museum in Solvang, California. The calendar
theme is Critters of the Tri-Counties. It is available for $14.95 plus shiping. Click here for online purchase.
- graphite
- watercolor
- color pencil
- pen & ink
- acrylic.
- relief
- intaglio
- collagraph
- monotype
- gyotaku
- mokulito
- whiteline
About the artist
For more information contact Tony by email: 2gatos@dosgatos.com
Copyright 2020 Anthony Galván III
Any use, commercial or educational requires written permission.